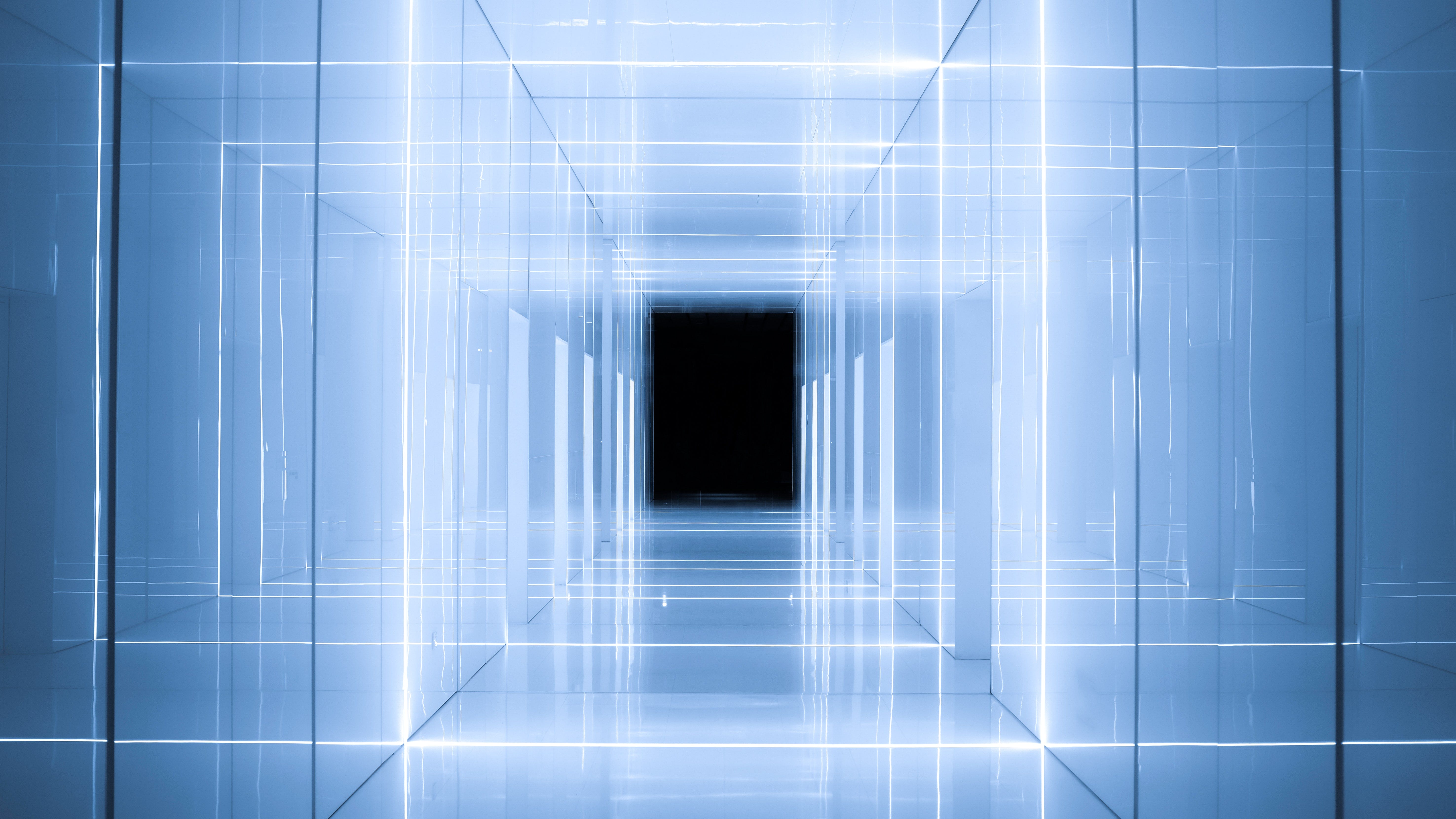 The joint venture Com-Unic-Fossils was founded at the beginning of the energy crisis in Europe.
Based on the contacts and many years of market experience of the joint venture partners, we can source large quantities of fossil fuels (such as LNG) through our trading partners in the Middle East.
We can currently give delivery commitments for fossil fuels for a maximum period of 5 years.


The intention of our joint venture is not personal profit optimisation, but rather the idea of making a contribution to help companies and citizens in Europe through the current energy crisis.